Has your turbo died?
Has your turbocharger suffered damage or simply started to wear out? Whatever the cause, if it's stopped offering performance then it's time to replace it. At Tait Euroturbos Ltd, we're able to offer the repair and reconditioning of turbos, part exchanging damaged items for newly refurbished ones. If you're in need of turbo repair or turbo reconditioning, then you've come to the right place.
How can we keep you running?
24 hour turnaround repair and reconditioning service
Extensive stock a service exchanger units available for immediate delivery
Genuine OEM parts in stock
Full service, repair, testing and inspection
Nationwide same day or overnight delivery
Full warranty
No surcharges
Operating with attention to detail, we try to make dealing with Tait Euroturbos as easy as possible. We aim to fulfil all turbocharger repairs within 24 hours and offer service exchange units ex stock.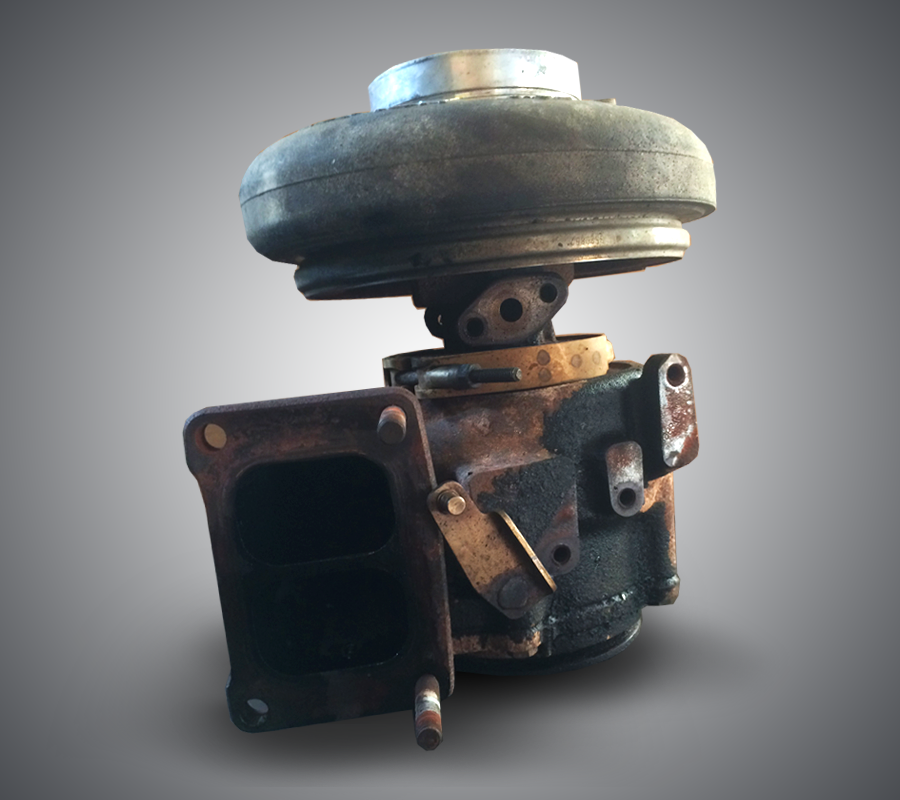 Benefits of Tait Euroturbos
When you choose to use our services for your turbocharger needs, be it turbo supply, car and commercial, or turbo repair and reconditioning, you can expect a wide range of benefits:
Trained and Experienced Engineers
Overnight Nationwide Delivery
Fair Price Promise
Comprehensive Stock of Genuine OEM turbos
Turbos for all vehicle and engine types
More power, less price. – At Tait Euroturbos we are committed to offering you the best turbocharger service, from purchase to supply, as well as after care and customer support.
Our turbo specialists know everything there is to know about car and commercial turbos. From makes and models to repairs and tuning, our turbo specialists have got it covered!
With years of experience and our highly qualified staff, all of our customers are ensured a high quality service.
Convenient part exchange

Operating from Greater Manchester, we're able to accept turbos from and deliver turbos to anywhere in the UK. Just contact us and explain what you need, we'll be able to offer assistance.