Do you need a turbocharger?
Turbochargers form an integral part of the modern internal combustion engine. Offering increased horsepower for a given size of engine over a naturally aspirated engine of the same type, they are an excellent way of getting less to do more. Vital in the world of performance engines as well as commercial engines, where strength is key.
A huge range of turbos
At Tait Euroturbos, we have years of experience in turbo services and what can be achieved with the horsepower increase that they offer.
Turbo brands that we deal with include:
Mitsubishi
Garrett
Holset
Schwitzer
K TurboScience
BorgWarner Turbo Systems
If you've reached the limits of what a naturally aspirated engine can offer, order your turbo today from Tait Euroturbos Ltd. Based in Oldham, Greater Manchester we deliver anywhere overnight 24/7.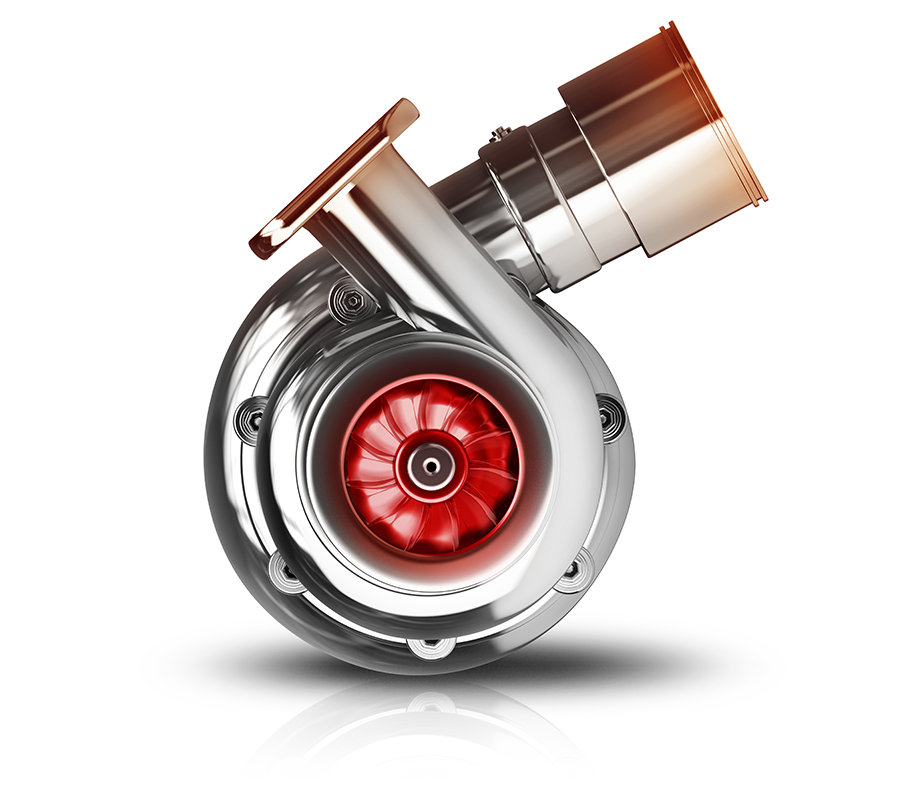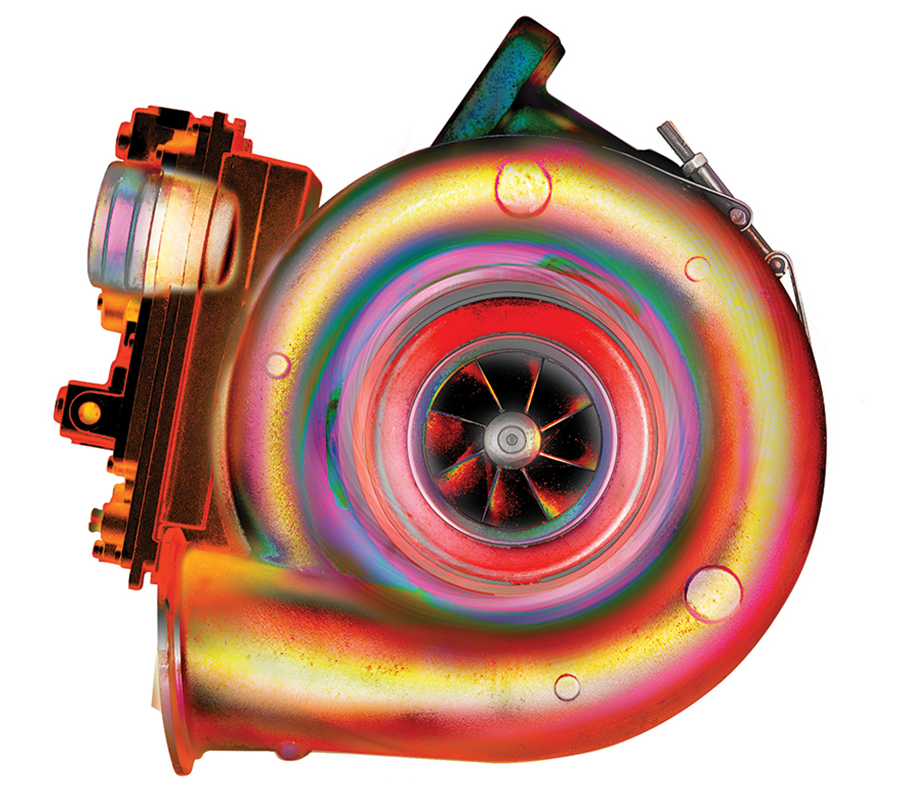 Benefits of Tait Euroturbos
When you choose to use our services for your turbocharger needs, be it turbo supply, car and commercial, or turbo repair and reconditioning, you can expect a wide range of benefits:
Trained and Experienced Engineers
Overnight Nationwide Delivery
Fair Price Promise
Comprehensive Stock of Genuine OEM turbos
Turbos for all vehicle and engine types
More power, less price. – At Tait Euroturbos we are committed to offering you the best turbocharger service, from purchase to supply, as well as after care and customer support.
Our turbo specialists know everything there is to know about car and commercial turbos. From makes and models to repairs and tuning, our turbo specialists have got it covered!
With years of experience and our highly qualified staff, all of our customers are ensured a high quality service.
Make the most of your engine

Talk to us about your options when it comes to turbochargers. Once you've been able to come to a decision, all you need to do is order. We will be able to supply your chosen turbo to you.