Nationwide turbo delivery
Do you need a new turbocharger delivered to you rapidly? No matter where you are based in the UK, Tait Euroturbo Ltd can offer you speedy delivery of turbochargers for all of your needs. All you need to do is call us and ask, we'll be able to assist you in finding the make and model that's ideal for you.
Rapid turbo delivery
All turbos delivered direct or through trusted carriers
Comprehensive stock of turbochargers held for immediate despatch
Full 24 month warranty on all new turbochargers
24/7 call out service
Full insurance carried if you have any
If you have any questions about our services or the products that we offer to you, all you need to do is call. We'll be happy to offer advice and guide you in the right direction.
Based in Oldham, Greater Manchester, we can deliver to any part of the UK or Europe. Let us know where you're based and we will work out the details.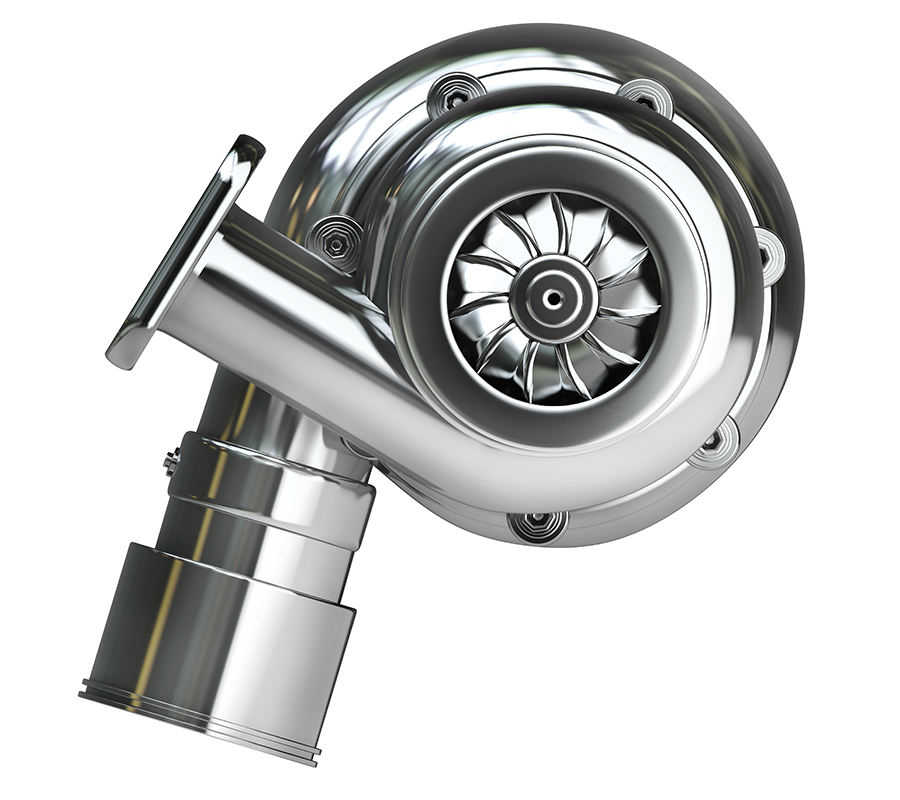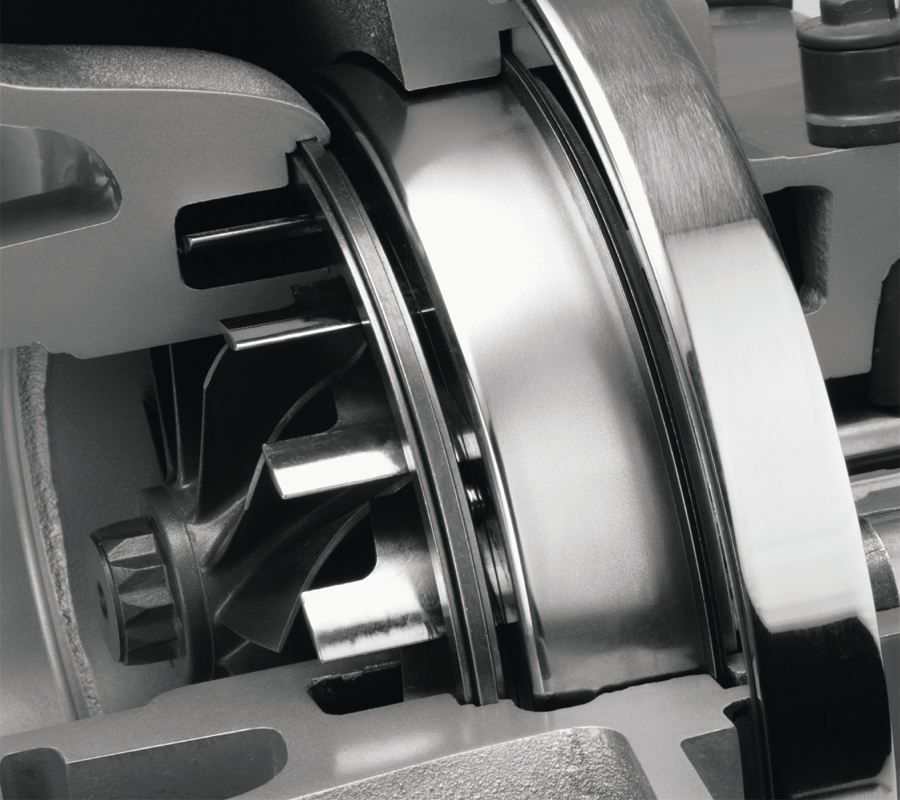 Benefits of Tait Euroturbos
When you choose to use our services for your turbocharger needs, be it turbo supply, car and commercial, or turbo repair and reconditioning, you can expect a wide range of benefits:
Trained and Experienced Engineers
Overnight Nationwide Delivery
Fair Price Promise
Comprehensive Stock of Genuine OEM turbos
Turbos for all vehicle and engine types
More power, less price. – At Tait Euroturbos we are committed to offering you the best turbocharger service, from purchase to supply, as well as after care and customer support.
Our turbo specialists know everything there is to know about car and commercial turbos. From makes and models to repairs and tuning, our turbo specialists have got it covered!
With years of experience and our highly qualified staff, all of our customers are ensured a high quality service.
Turbo supplies

We're able to offer turbos as one off deliveries or as part of a regular contract. If you offer a fleet repair service and will require regular part exchange, call us to set up an account.